Day 4 Prompt: Perfect Day. Perfect NON-WORK day.
What does your perfect day (without work) look like? Where do you go, what do you do, who do you meet? Describe your perfect day, from when you wake up to when you go to sleep.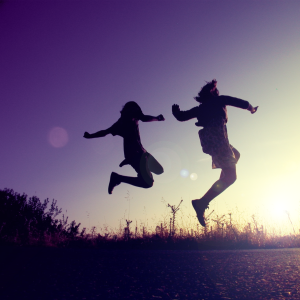 My first thought is that my perfect NON-WORK day looks a lot like my perfect work day. The difference might be who I spend it with. My work day is spent with students and people who need my help. The non-work day is more about the learning and growing I do for myself. This can be serious stuff or not so serious. Like this weekend I plan to go and do some walking, grocery shopping, attending an online seminar and a date with my husband (shooting some pool and eating out) – all on Saturday. I think this sounds like a perfect non-work day: full of activity, but relaxing. I'll still be doing some growing and learning, sharing my thoughts with those closest to me and having fun. I don't think anything is better than that.